The Global Politics of Jazz in the Twentieth Century
Cultural Diplomacy and "American Music"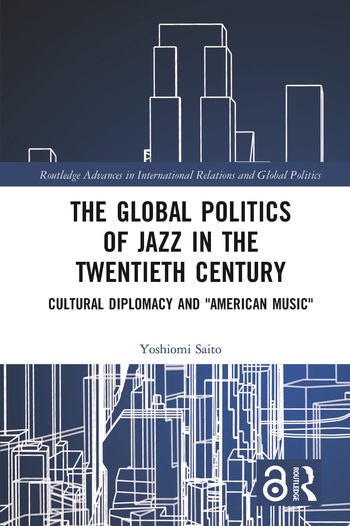 Author(s)
Saito, Yoshiomi
Language
English
Abstract
From the mid-1950s to the late 1970s, jazz was harnessed as America's "sonic weapon" to promote an image to the world of a free and democratic America. Dizzy Gillespie, Dave Brubeck, Duke Ellington and other well-known jazz musicians were sent around the world – including to an array of Communist countries – as "jazz ambassadors" in order to mitigate the negative image associated with domestic racial problems. While many non-Americans embraced the Americanism behind this jazz diplomacy without question, others criticized American domestic and foreign policies while still appreciating jazz – thus jazz, despite its popularity, also became a medium for expressing anti-Americanism. This book examines the development of jazz outside America, including across diverse historical periods and geographies – shedding light on the effectiveness of jazz as an instrument of state power within a global political context.
Keywords
Arts; humanities; politics; international relations
DOI
10.4324/9780429060595
ISBN
9780429060595
Publication date and place
2020
Imprint
Routledge
Classification
The arts
Humanities
Politics & government
Pages
208
Chapters in this book
Rights